Post is going to be bit out of topic I'm going to write about the advantages of hosting your images inside your host for your websites without using external image host like imageshack,tinypic
If you are a webmaster who owns a blog or a web site hosting your images on external image host will help you to minimize your bandwidth usage and server load because host server doesn't needs to server your image files.
If you google "tips for fast up wordpress" for example you will find tons of sites that gives you tips to fasten your wordpress setup.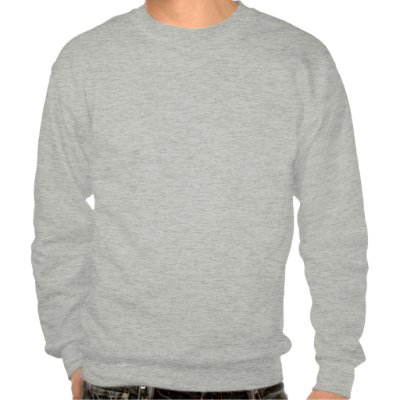 Most of them they said that you need to host images on external image hosting site to fast up wordpress Yes I know that it reduces your server load. But there are huge disadvantages of doing that.
Images have bigger chances of getting deleted well it hopefully happens about months after
There are some dying hosts you will loose your images if they shutdown
If your image host got server failure you might loose images
they don't guarantee about the existence of the images permanently so if images gets deleted you have nothing to do
Some time their image serving time is slower than your server because high load of hosted images on their servers
So its better to host images on your same host that stores your web site in my knowledge. Also I have used external image hosts in the beginning of this blog. But now you can see that some pictures were lost on older posts even they were hosted on imageshack.
If you want to host high amount of images in your site and if you want to be fast
Use lighttpd instead of apache because lighty is very fast serving static content like images.
Lighttpd will fasten your website too.
I'm Ruchira Sahan and all posts on this blog are completely my thoughts and writings. I love DIY and Technology. So feel free to contact me for anything about this blog and don't forget to add a comment if this blog helped you! Thanks
Ruchira